We Help With Your Visa Applications At Grace Law Offices
Immigration Lawyers are mostly involved in counseling and advising people who are not United States Citizens. One may think that immigration lawyers only render help to immigrants facing citizenship and green card problems; however, this is not true. Immigration Lawyers also help in obtaining visas. One of the immigration law services we offer is helping people with their travel visas. Whether you want to apply for an h1b visa, travel, tourism, or work visa, our Immigration lawyers are eager to help you ease the process. Here are some of the visa services we offer at Grace law offices.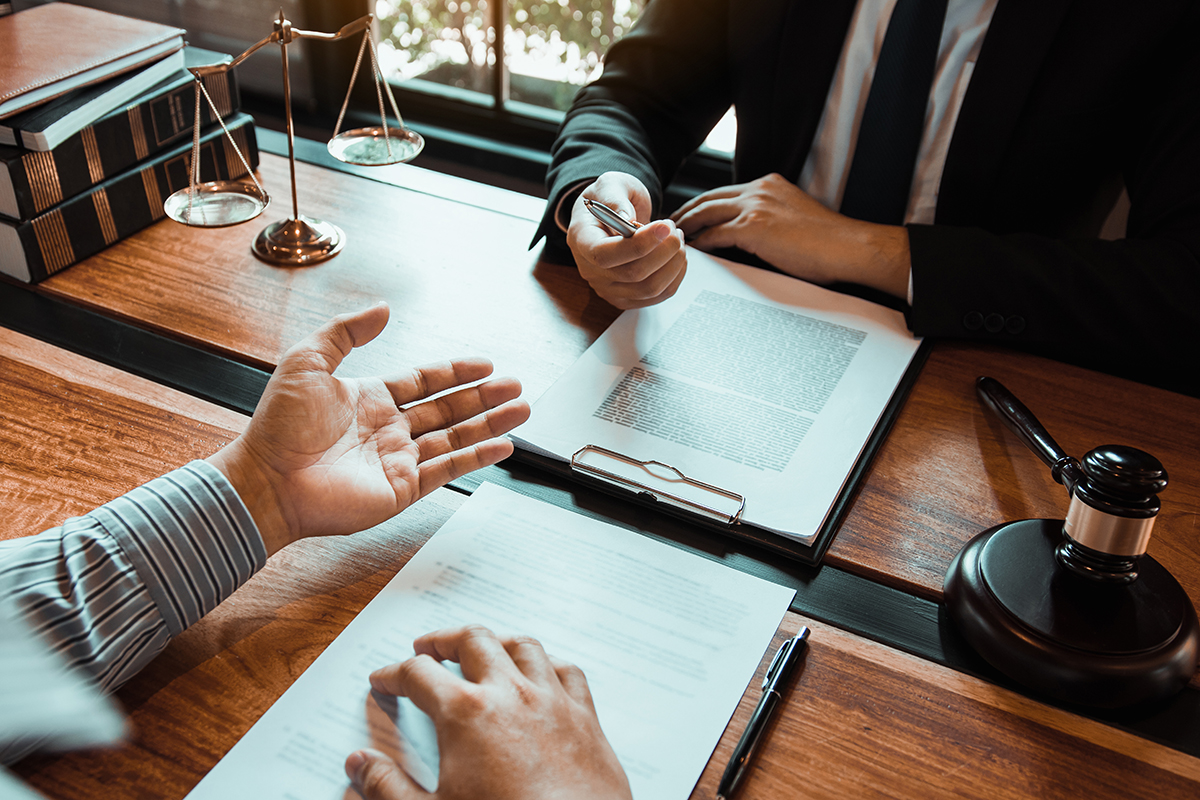 Travel Visa

A travel Visa is like a document that permits you to leave and enter a country. Before certain visas can be applied for in a particular country, one must meet specific requirements. Every visa type has its own rules and limitations. Therefore, you must have the right kind of visa. For instance, the visa types in the United States can be divided into subcategories, with each of them having its requirements.
Tourism Visa
The tourism visa exceeds its validity period faster than all other visa types because tourists visiting a country do not stay long in such a country. The tourism visa is intended for people traveling to other countries for vacation purposes. Most times, while filling out your visa application, you will be required to include the date you intend on leaving the country. The visa then exceeds its validity period of the day or some days after.
A visa may not be needed when traveling from the United States to another country. This can also happen when traveling from a country to the United States. Sometimes, a passport is the only pass you need to travel. To be sure of this, you need to discuss with our immigration attorney whether you'd need a tourist visa or not.
H-1B Visa
The H-1B visa is a type of work visa that gives room for employers in the United States to employ the services of a foreign worker. Such a job's requirements are either a Bachelor's degree or another related degree. The job opportunities are usually in fields like Information Technology, Engineering, and others.
To be qualified to obtain an H-1B visa, some requirements are:
The job must need specialized knowledge and must be offered by an employer in the United States.

 

A Bachelor's degree or any degree in the related field.

 

Your employer must be able to prove that there are no other qualified candidates for the job in the United States
Immigration Visas

Unlike a tourist visa, obtaining an immigration visa is quite cumbersome. Do you know that the famous "Green-card" is a type of immigration visa? In this case, you must speak to our immigration lawyers for help.
There are many ways to become eligible for an immigration visa in the United States. This can happen either by securing a job or marrying someone in the United States. Our immigration lawyers can assist you with the difficult legal actions needed while securing an immigration visa.
Student Visa
A student visa is basically for students in a country for educational purposes. This visa type expires after a specific period, although it's possible to renew its validity before the visa expires. Obtaining a student visa is not a difficult task: however, it pays to consult with our immigration lawyers to ensure everything comes out okay.
Work Visas
Obtaining a work visa is even more demanding than obtaining an immigration visa. The reason is that every government wants its citizens to be in charge of a large percentage of the jobs.
The United States, for example, is very rigid with work visas. In the United States, there are eight types of work visas. If you have not applied for a new visa, it's possible to change your employer.
Apart from the visa types mentioned above, there are some other types of visas, but these are common worldwide. Consulting with our immigration lawyer is a wise decision if you're traveling to the United States from another country or moving out from the United States to another country.
Why Should You Consult With Our Immigration Lawyers?
It is sometimes complicated for some people to know whether they are eligible for some visa types or not due to how complex the law is. Our immigration lawyers can help clarify this. They will make sure that you tender your application for the appropriate visa type and ensure that it is carried out correctly.
Our immigration lawyers also help correct any mistakes you have made in the application process and give counseling on the best step to move forward. Your visa application process can become hassle-free when you consult our skilled immigration lawyers.
Knowing which visa type you need and whether you're qualified is one of the most complicated steps in applying for visas. That's why our immigration lawyers are here to help increase your chances of securing a visa by helping you apply for the right visa type.
Immigration Lawyers Near Me
If you are interested in obtaining more information on how our immigration lawyers can assist you with your visa application, or you are interested in scheduling an appointment with our immigration lawyers for your visa qualification and application, then contact us today at Grace Law Office. We have experienced and skilled lawyers who are ready to help you with all of your visa needs and application journey.