All About Business Incorporations From The Grace Law Offices!
Does the idea of business incorporations sound great, but you do not know where to start? We can help! The best and most important place to begin actualizing your dream is to work with a lawyer to help iron everything out as you build your business corporation.
That's where we come in.
We help in business incorporations, ensuring that all the documents are in order and that you are legally protected.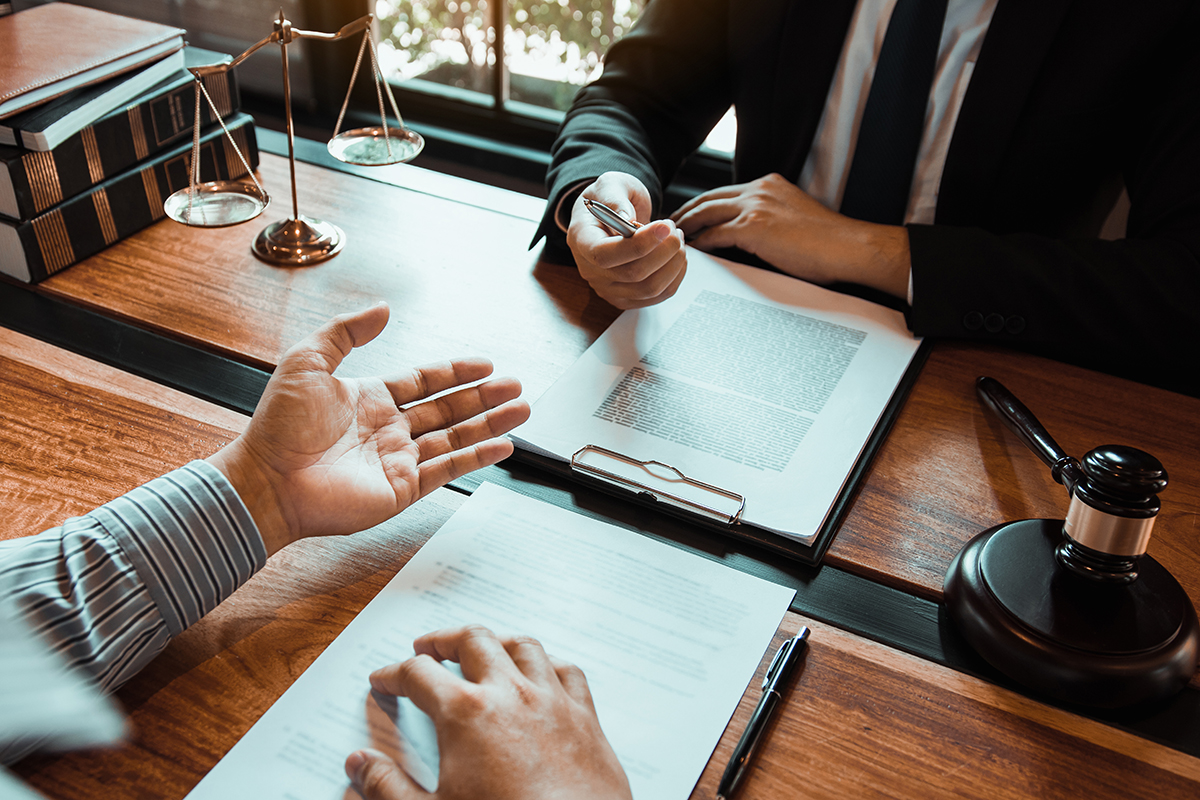 Get Through The Business Formation Process

Are you looking to start a business? We can help! Our business formation services will come in handy when starting your business if you want everything done right so it doesn't come back to bite you later on. 
We advise our clients on what to consider and lay emphasis on when forming their business, such as:
Choosing the right structure

Ensuring there are no property issues

Liability Exposure

The kind of business you want, its benefits, structure, and drawbacks; sole proprietorship, corporation, etc.
Protect Yourself In Contracts And Agreements
Business incorporations come to life because of several factors done right. One of these factors is making the proper agreements and ensuring that you submit the correct documents to the required government entities.
Therefore, having an attorney look over and explain the contract terms is the safest way to protect yourself and your business corporation. The contracts include employee contracts, property contracts, agreements between directors and founders, etc.
Go Through Successful And Legal Business Incorporations

We offer business incorporation services to ensure you have everything you need for your business incorporation process. Since it is sensitive, we help you draft and file important documents such as the 501(c)(3) if necessary.
You save a lot of money by doing things right from the beginning, and that's what we offer you; a fresh start to your business corporation, even if it has been around as a business entity for a while.
Get The Most Out Of Business Incorporation
The incorporation of a company is sensitive and requires a lot of clarity. We give you that!
When finally registering your business as a corporation, we provide business incorporation services whereby we offer the choice of the forms of corporations you can choose and the one that would benefit you and your business the most.
As business attorneys, we highlight the tricky stuff, such as the taxes and liability with each form of corporation, to help you make informed decisions.
Why Choose Us?
We Work For Your Benefit
Our business formation services are meant to benefit you and keep you on the right side of the law. We care about your business, and we want it to thrive right from the start, without any compromises.
We Are Experts
We understand business law excellently. This enables us to see every side of the coin during business incorporations. We help protect you and set you up for a successful journey in your business. Leverage our expertise to create a successful business corporation.