DIVORCE CONTESTED
We believe from our experience that it is advisable to resolve the issues between the parties without requiring extended litigation further frustrating and adding to the bitterness of the parties especially when children are involved. In a Contested Divorce the preparation made by the lawyers for the contestants will require increased hours and higher legal fees. In most georgia counties in the Atlanta Metro areas including Spalding, Henry, Butts, Newton. Clayton, Fulton, Fayette, Dekalb, Cobb and others mediation is required whenever there has been a divorce Complaint filed and an Answer filed by the other party. MEDIATION is a process where the parties meet with their lawyers and a skilled mediator. The parties can reach an a agreement and the agreement can be reduced to writing and the divorce can be completed. If they do not agree the case will be released to schedule a hearing. By the time of the hearing the parties should have completed discovery, which is the process by where the Lawyers ask the opposing lawyer for answers to certain questions about their clients and ask for proof of certain relevant matters. They will have spoken to witnesses and provided subpoenas for them. The Trial Judge will decide all matters concerning child custody, visitation, child support and all other issues.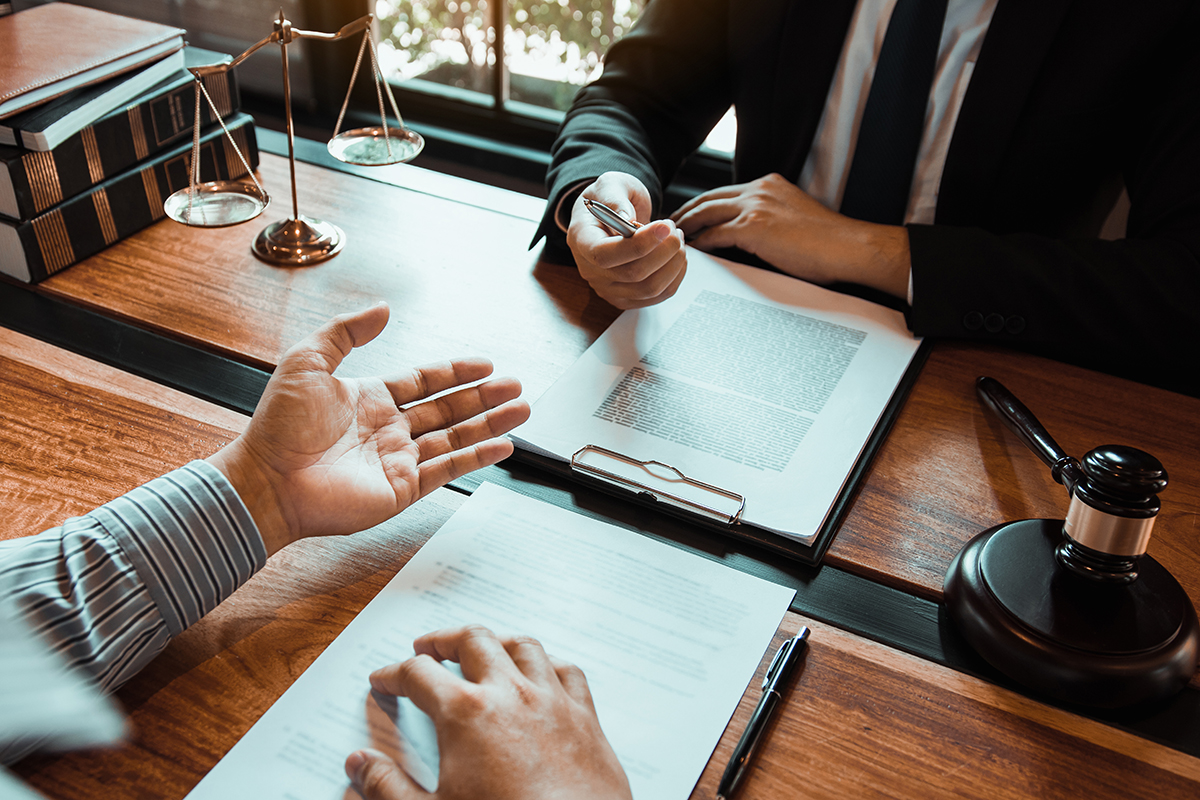 Georgia Law Allows For UNCONTESTED DIVORCE
This term refers to the legal reasons for granting the Divorce. It means that the marriage is irretrievably broken and there is no possibility of reconciliation. Georgia courts have found that if one party says the marriage is broken the divorce will be granted despite any objection of the other party. This does not mean that the parties have agreed on all issues concerning child custody, financial support, property division and debt allocation. If the parties can agree on all these matters, a Lawyer can produce an agreement and the documentation such as parenting plans, financial affidavits and child support guidelines required documentation. Child support will be determined by the guidelines found at OCGA 9-6-15 not by agreement of the parties. The law requires the guidelines be followed with certain exception called deviations for exceptional expenses, i.e extraordinary medical expenses, travel for visitation extreme income disparity between the parties. We at grace law offices can help you with all of this.